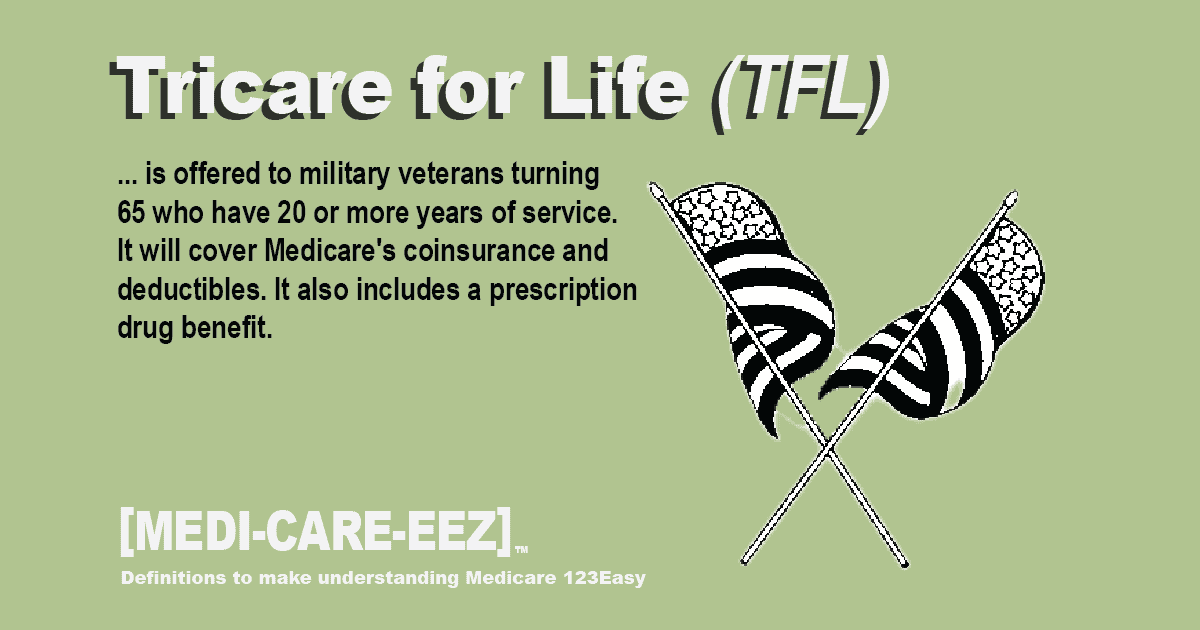 Official Definition:
"TRICARE For Life is defined as a Medicare-wraparound coverage for TRICARE beneficiaries who have Medicare Part A and Medicare Part B, regardless of age or where you live. TRICARE For Life (TFL) provides comprehensive health care coverage. Medically-retired service members and their families. Retired Guard/Reserve members age 60 and older. Family members of retired Guard/Reserve members age 60 and older." – https://www.tricare.mil/
[Medi-Care-Eez] Definition:
"…is a federally standardized set of plans sold by insurance companies to fill the gaps in Original Medicare"
More [Medi-care-Eez]™️ terms:
Meet with an expert
Schedule a visit
Meet with a Certified Medicare Planner™️ that can share every Medicare program available.
Attend a workshop
(Online & In-person)
Learn how Medicare works in a short 45-minute presentation