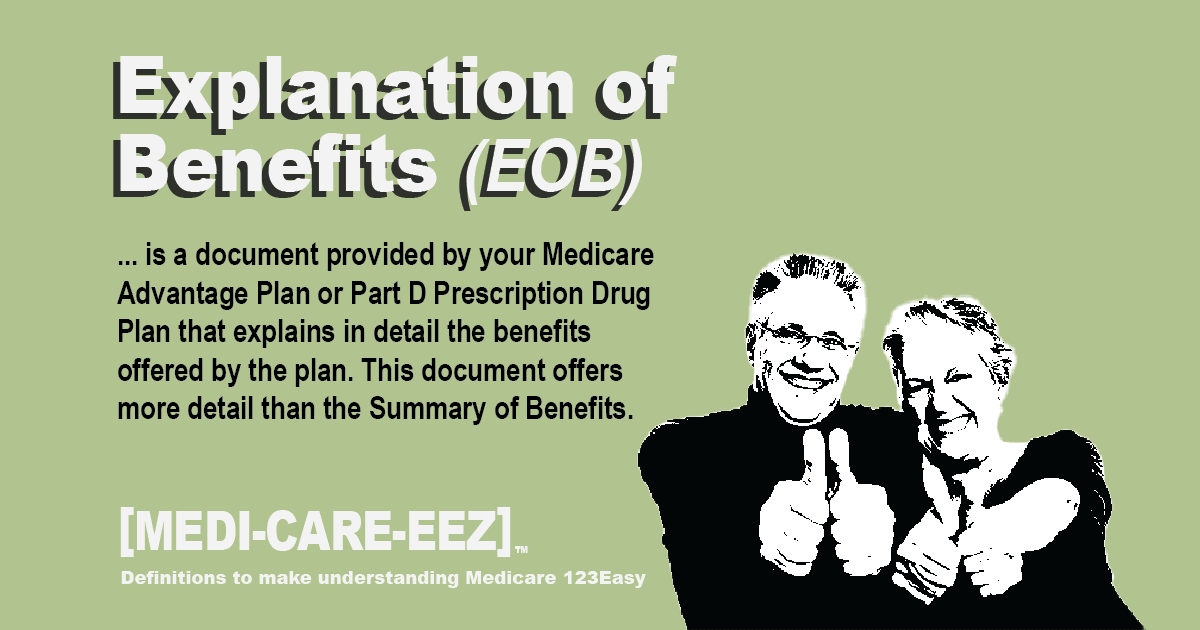 Official Definition:
"CMS states that each month you fill a prescription, your Medicare Prescription Drug Plan mails you an "Explanation of Benefits" (EOB). This notice gives you a summary of your prescription drug claims and costs." – www.medicare.gov
[Medi-Care-Eez] Definition:
"…is a document provided by your Medicare Advantage Plan or Part D Prescription Drug Plan that explains in detail the benefits offered by the plan. This document offers more detail than the Summary of Benefits."
More [Medi-care-Eez]™️ terms:
Meet with an expert
Schedule a visit
Meet with a Certified Medicare Planner™️ that can share every Medicare program available.
Attend a workshop
(Online & In-person)
Learn how Medicare works in a short 45-minute presentation