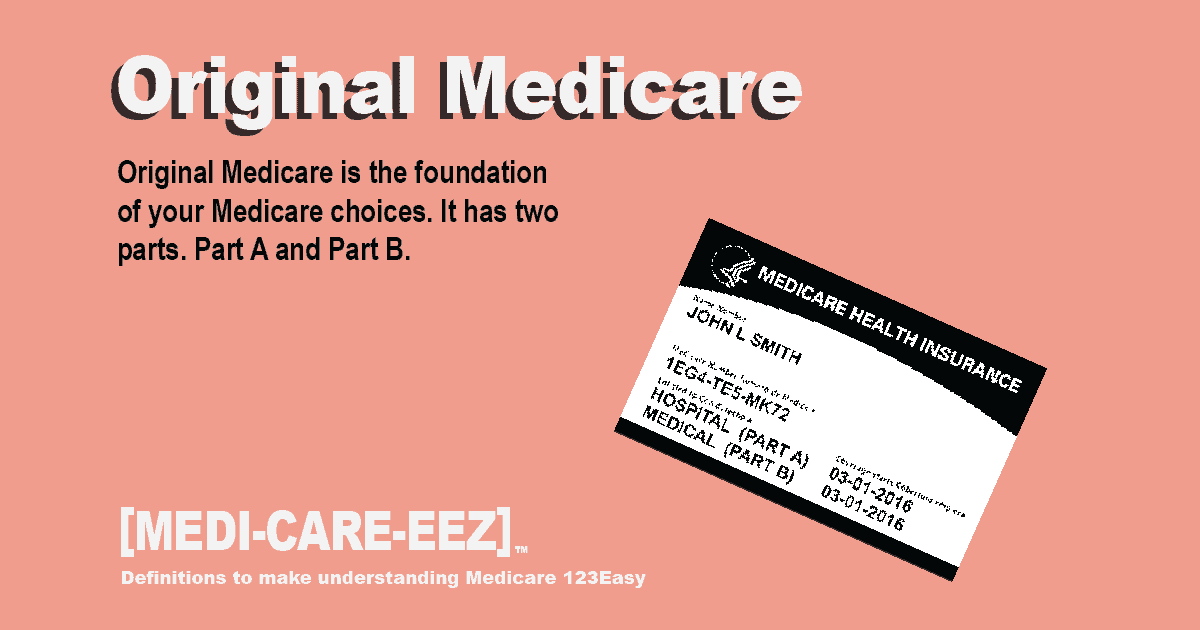 Official Definition:
"CMS defines Original Medicare as a fee-for-service health plan that has two parts: Part A (Hospital Insurance) and Part B (Medical Insurance). After you pay a deductible, Medicare pays its share of the Medicare-approved amount, and you pay your share (coinsurance and deductibles)." – www.medicare.gov
[Medi-Care-Eez] Definition:
"Original Medicare is the foundation of your Medicare choices. It has two parts. Part A and Part B."
More [Medi-care-Eez]™️ terms:
Meet with an expert
Schedule a visit
Meet with a Certified Medicare Planner™️ that can share every Medicare program available.
Attend a workshop
(Online & In-person)
Learn how Medicare works in a short 45-minute presentation