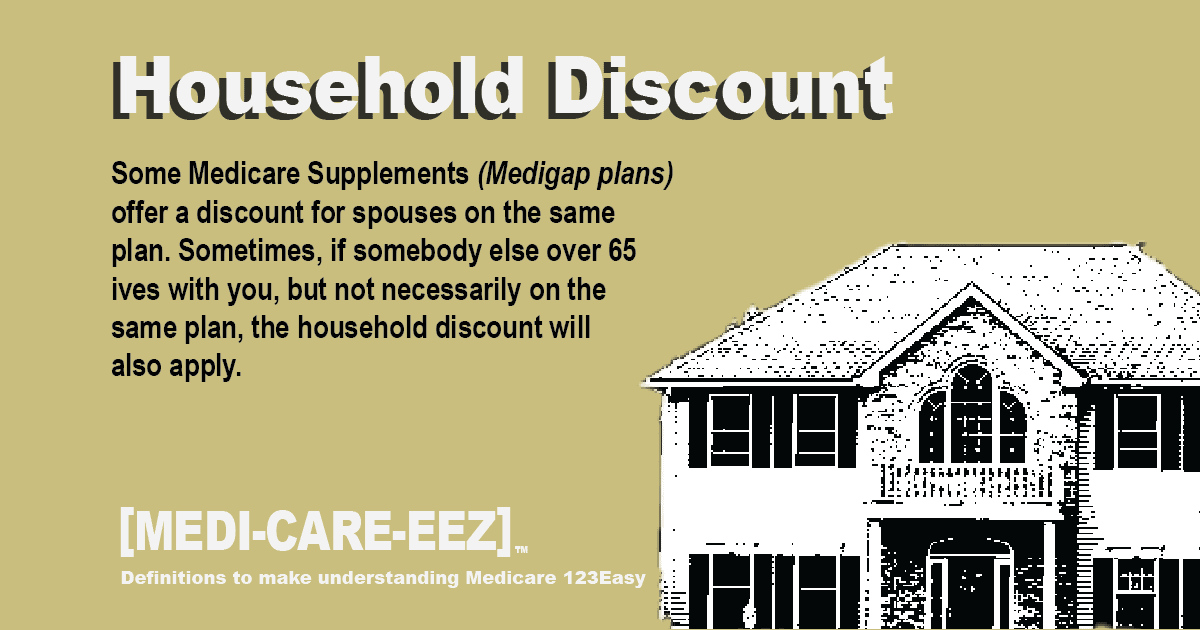 Official Definition:
"Members who live at the same residential address may be eligible for a household discount. Each Medicare eligible adult must have a Blue Cross Medicare Supplement or Legacy Medigap plan and be a permanent resident in the same household. The discounted rate will apply as long as each policy considered for the discount remains in force." – from an insurance carrier.
[Medi-Care-Eez] Definition:
"Some Medicare Supplement (Medigap plans) offer a discount for spouses on the same plan. Sometimes, if somebody else over 65 lives with you, but not necessarily on the same plan, the household discount will also apply."
More [Medi-care-Eez]™️ terms:
Meet with an expert
Schedule a visit
Meet with a Certified Medicare Planner™️ that can share every Medicare program available.
Attend a workshop
(Online & In-person)
Learn how Medicare works in a short 45-minute presentation