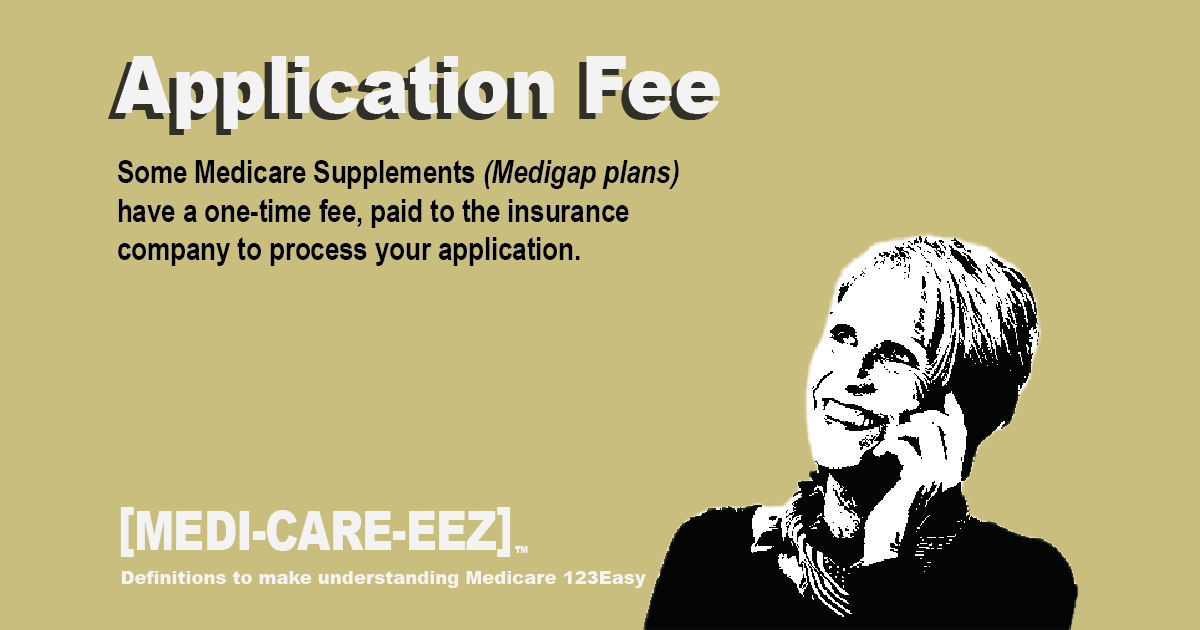 Official Definition:
We couldn't find a public definition…. This is a 123Easy Hint! – Hints you learn only from our workshops!
[Medi-Care-Eez] Definition:
"Some Medicare supplement (Medigap plans) have a one-time fee paid to the insurance company to process your application."
More [Medi-care-Eez]™️ terms:
Meet with an expert
Schedule a visit
Meet with a Certified Medicare Planner™️ that can share every Medicare program available.
Attend a workshop
(Online & In-person)
Learn how Medicare works in a short 45-minute presentation