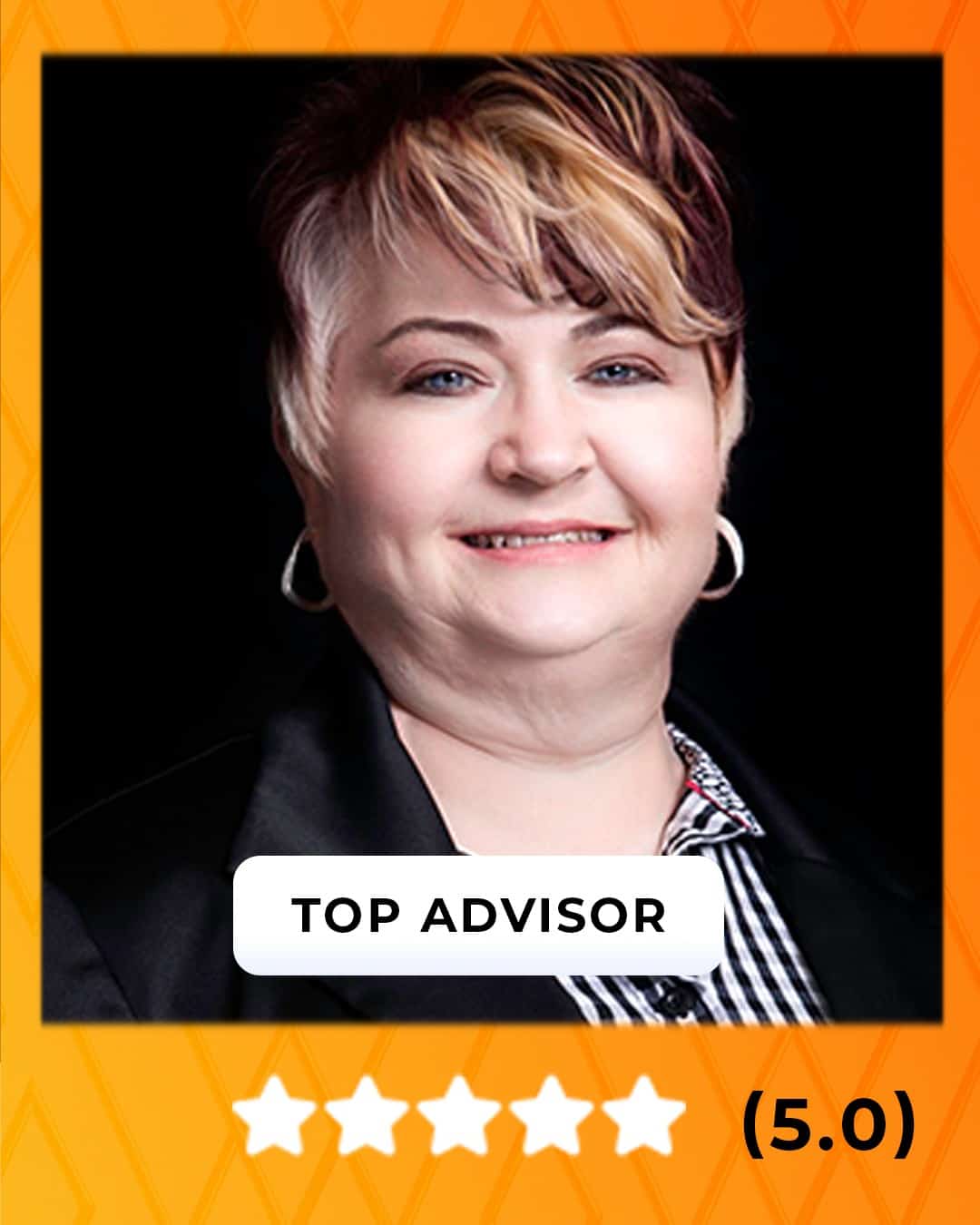 Tammy Semler
✅
Senior Advisor
Certified Medicare Planner ®
About me:
After 14 years of long hours in a successful big box retail management career, Tammy decided to shift gears to balance work and family. She was recruited into the insurance industry by David Schaeffer in 2007. She quickly thrived in the industry with a truly holistic approach to Medicare planning, always putting her client's needs above her own.
Tammy's clients appreciate her warm midwest values, her educational approach, and the patience she shows by ensuring that all of their questions are answered.
She is passionate about helping clients find solutions for challenging financial healthcare costs. This Certified Medicare Planner® has become rather well-known in the Phoenix area through the hundreds of educational workshops she has put on across the valley.
Tammy's influence in helping people impacted her son Brady who is also a part of the team. In fact, you may even speak to him when calling or enjoy some of his fun and corny jokes when he greets you in the Scottsdale office!
Tammy says, "What you do makes a difference, and you have to decide what kind of difference you want to make." – Jane Goodall.
Tammy can't wait to answer your Medicare questions and meet during your free 75 minute virtual visit!
What to expect:
(75-minute session)
Your 5 Medicare Options explained

Prescription drug cost analysis

Personalized Medicare timeline

Competitive Medicare analysis
Why Tammy:
(Over 200 5-star reviews!)
[gdoc key="https://docs.google.com/spreadsheets/d/1feBIom_1apMfuLG642W2dTU71SKnZ3GZloiLrfW4EBU/edit?usp=sharing" query="Select B" datatables_order='%5C%5C 3, "asc" %5D%5D, datatables_dom="lfrtp" class="no-datatables",]
Request FREE session with Tammy Semler