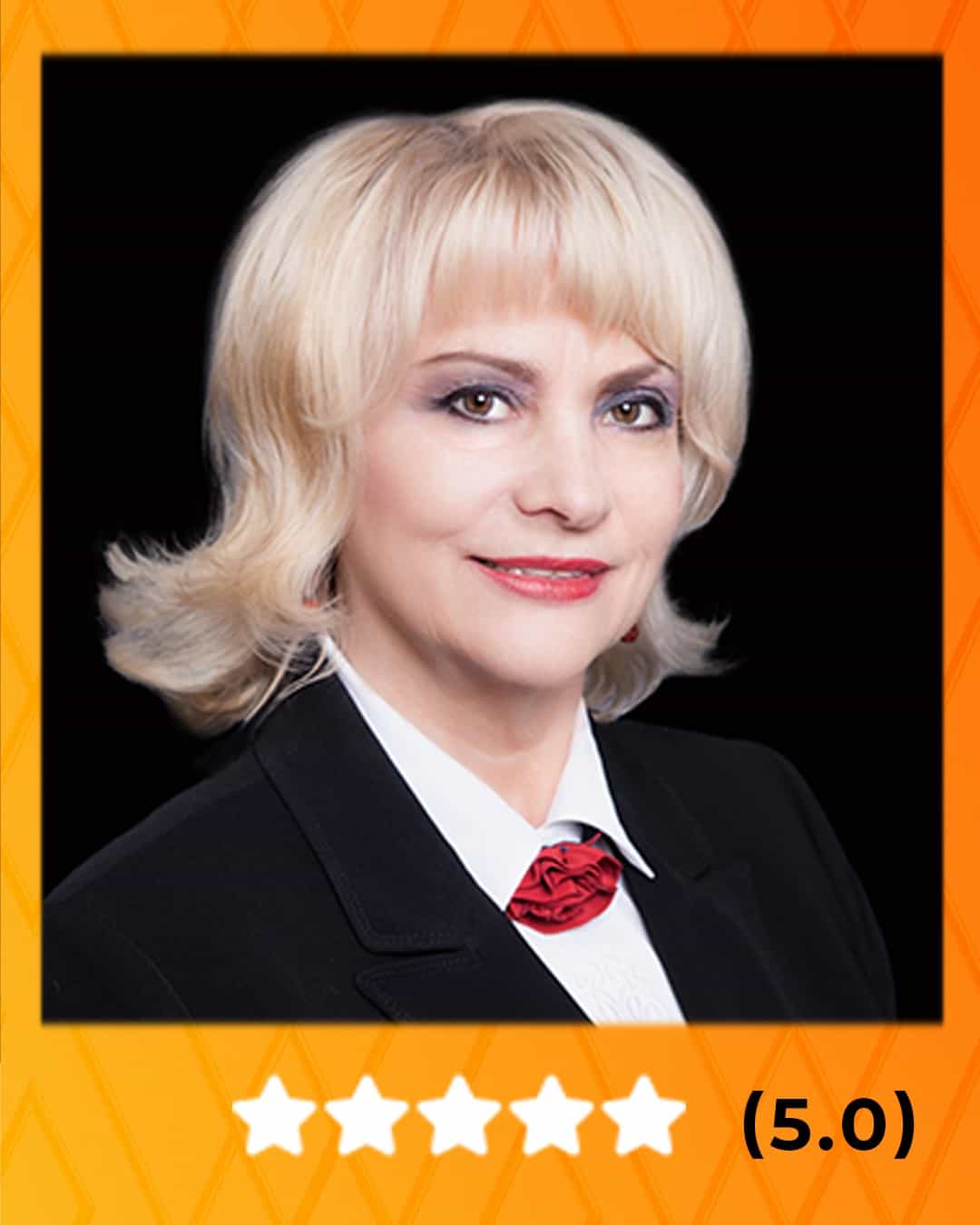 Sharon Groves
✅
Senior Advisor
Certified Medicare Planner ®
About me:
Sharon has been helping retiring individuals understand their Medicare decisions for more than a decade.
Before joining us, she was a successful business owner with 25 years in the communications industry servicing government entities like the Pentagon and Department of Commerce.
She attended a 123EasyMedicare.com workshop to help friends and family with Medicare and was immediately hooked on finding out how she could help more people just like the presenters!
Sharon has become rather well-known in the Phoenix area as a Medicare 123Easy workshop presenter herself after being mentored for over 10 years under CEO David Schaeffer. She listens patiently to clients' needs and provides calming solutions to Medicare inquiries which is a welcome relief for people confused about Medicare.
Sharon is also a regular contributor to our monthly newsletter with helpful articles on health. She has an especially soft-spoken and compassionate personality working with individuals who want to understand Medicare and navigate confident decisions. You will be surprised by her diverse business background and many interests and hobbies (Family, opera, traveling, and dancing).
Sharon says, "My assistance does not end when you choose your plan. I am always here to help in the ever-changing Medicare arena. I will help you make a fact-based decision so that you have "peace of mind" in choosing the Medicare plan that's appropriate for you."
Sharon can't wait to answer your questions and meet during your free 90-minute visit!
What to expect:
(90-minute session)
Your 5 Medicare Options explained

Prescription drug cost analysis

Personalized Medicare timeline

Competitive Medicare analysis
Why Sharon:
(Over 100 5-star reviews!)
[gdoc key="https://docs.google.com/spreadsheets/d/11QBSiegqv72V17xNFfzOQpgp2napScQGepfniH4hfBA/edit?usp=sharing" query="Select B" datatables_order='%5C%5C 3, "asc" %5D%5D, datatables_dom="lfrtp" class="no-datatables",]
Request time with Sharon Groves