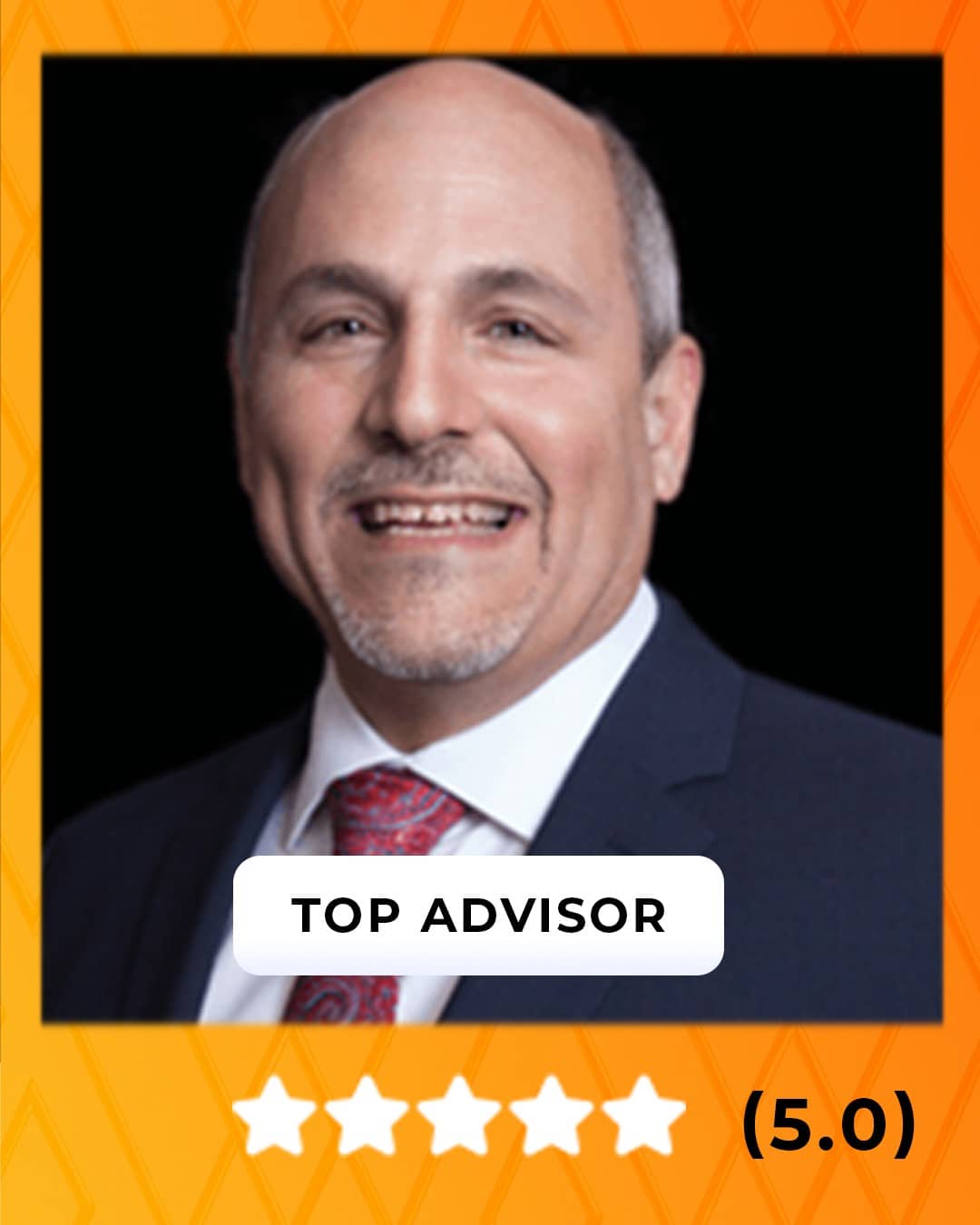 David Schaeffer
✅
Founder, CEO,
Certified Medicare Planner ®
What to expect:
(45-minute session)
Comprehensive Medicare Review


All of our options explained

Stay-or-Go Analysis™

Compare your group health insurance to Medicare

Prescription drug cost analysis


Get the most out of your plan

Doctor/provider lookup


Insure your doctor is still in network

Personalized Medicare timeline


We want your transition to be 1-2-3 Easy!
About me:
David is an award-winning Medicare advisor, Certified Medicare Planner®, author, and speaker. He founded 123EasyMedicare to take the confusion out of the Medicare process. Having been featured in magazines like Forbes and Inc 5000.
David Schaeffer pioneered the concept of "Medicare Fiduciary." David saw folks being taken advantage of in the market by traveling salesmen and women offering plans from single companies rather than helping folks shop EVERY plan in an area.
David founded his company vowing to always have his clients' best interests in mind and to show every plan available whether he was compensated or not.
His value-based model has stood the test of time with over 20 years in business and a BBB A+ rating.
David Schaeffer has authored the bestselling book "Medicare Made 123Easy" with his son Ian Schaeffer and hosted over 5,000 Medicare workshops nationwide (in-person and online).
He continues his mission of making Medicare 123Easy helping thousands of folks just like you make successful fact-based decisions without brand bias or commercial gimmicks.
David Schaeffer can advise on the following:
Medicare Advantage plans
Medicare Supplements
Prescription Drug plans
Employer/retiree group vs. Medicare
Traveling with Medicare
Preparing for Medicare
Short-term plans to transition to Medicare
David can't wait to answer your questions and meet during your free 45-minute virtual visit!
Why David:
(Over 1,000 5-star reviews!)
[gdoc key="https://docs.google.com/spreadsheets/d/1JO3S1XnN8yuw-ua2njnlH9aF6UGcz0gxjvjZyED3Ves/edit?usp=sharing" query="Select B" datatables_order='%5C%5C 3, "asc" %5D%5D, datatables_dom="lfrtp" class="no-datatables",]
Request FREE session with David Schaeffer