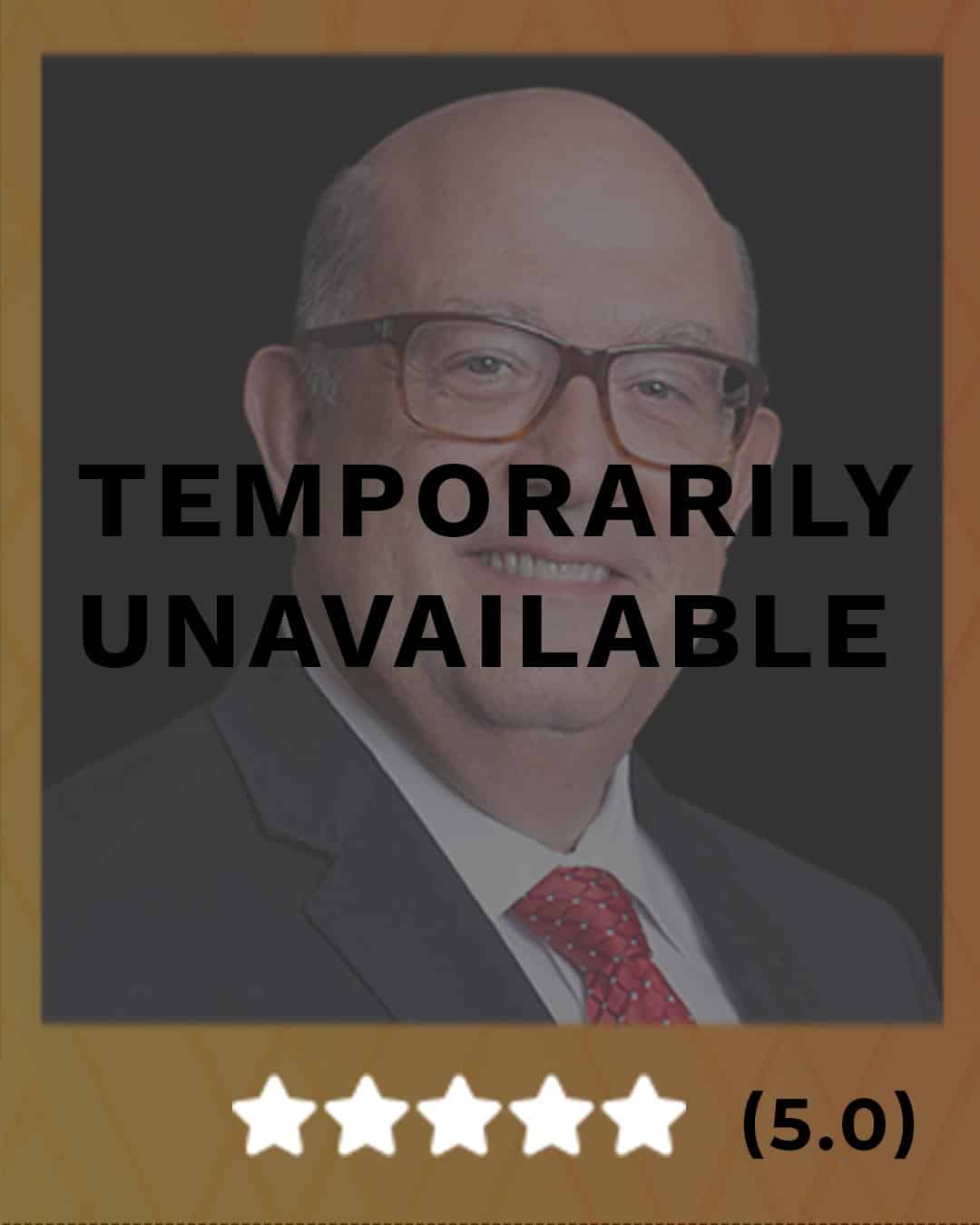 David Edge
✅
Senior Advisor
Certified Medicare Planner ®
About me:
When you first meet this Senior Certified Medicare Planner®, you will immediately be swept up by his positivity, welcoming humor, and engaging smile. This is evidence of how much he loves what he does and the people he gets to meet and help daily.
David's business career of 35+ years is heavily weighted in financial operations. 10 years ago, a chance invite to attend a workshop with his wife led him to experience a 123EasyMedicare.com workshop. As they say…the rest is history.
Together David Edge and David Schaeffer have united their talents to create an engaging way to teach Medicare, fondly referred to as "The David and David Show." David is also a lively print media contributor and feature content editor with three recurring columns in our monthly newsletter (Subscribe link?). David's early years are uniquely seasoned with national theater involvement, as well as TV and radio commercial work which shine through in his presentations and writing.
Who would have thought that a 123EasyMedicare.com workshop would have wonderfully directed his destiny so he could excel in combining his stage talent, training skills, warm interpersonal skills, and innate financial background to make Medicare and retirement planning with clients easy and enjoyable! Clear destiny?! It truly was!
David says the most rewarding thing about his job is "Happy clients."
David can't wait to answer your questions and meet during your free 90-minute visit!
What to expect:
(90-minute session)
Your 5 Medicare Options explained

Prescription drug cost analysis

Personalized Medicare timeline

Competitive Medicare analysis
Why David:
(Over 800 5-star reviews!)
[gdoc key="https://docs.google.com/spreadsheets/d/1EwXZnc5ce5dMy-7zWh3L9EAQk32FB6SGqRJ3vSYKDWk/edit?usp=sharing" query="Select B" datatables_order='%5C%5C 3, "asc" %5D%5D, datatables_dom="lfrtp" class="no-datatables",]
Request time with David Edge