Get the

 

MEDICARE

benefits you

need

without paying for those you don't!
Turning 65❓ Already on Medicare❓ Helping a friend❓
Don't miss this FREE workshop!
This FREE 45-minute presentation covers everything you need to know about Medicare.
Learn how Medicare works and what you can expect with each of the plan options before you choose.

Topics covered in the workshop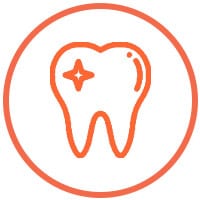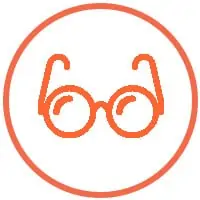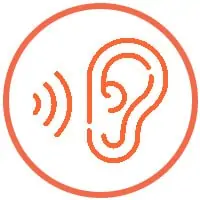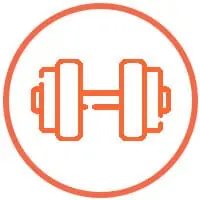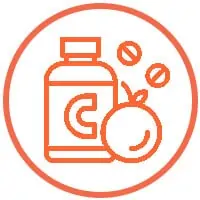 Medicare Supplements (Medigap)
Medicare Advantage (Part C)
How to keep your current doctors
Prescription Drug Plans (Part D)
Medicare plans in your area

Feel more comfortable Joining us from home?
⚠️ LIMITED SPOTS AVAILABLE ⚠️
(602) 975-0371
"123Easy Medicare was very helpful and knowledgeable of everything I had to do for my insurance needs upon reaching age 65 I'm so glad that I went to the 123 seminar or I would not have known what to do
Thank you!"
"As a retired attorney who is an expert on employer group health plans, it was important to me to find the right Medicare advisor to select the appropriate coverage to supplement Part B (i.e., with a Medigap policy and appropriate Part D plan, or through a Medicare Advantage product). I attended …Medicare Made123 Easy Medicare seminar and made an appointment… I feel confident in the selections we have made. I have found Sharon and the other representatives …I have come in contact to be friendly and caring as well as professional.
"I knew nothing about Medicare options. The seminar was enlightening. The appointment in December for options was so helpful making my April appointment to finalize so easy. I will be referring a couple of friends next year!"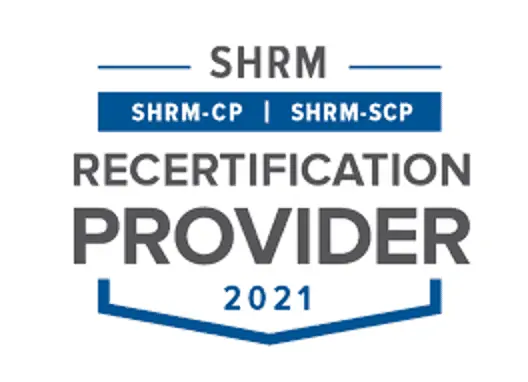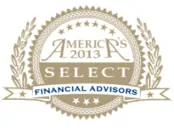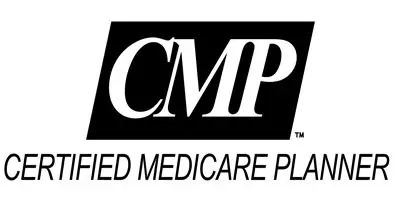 Meet the Leading Authorities on Medicare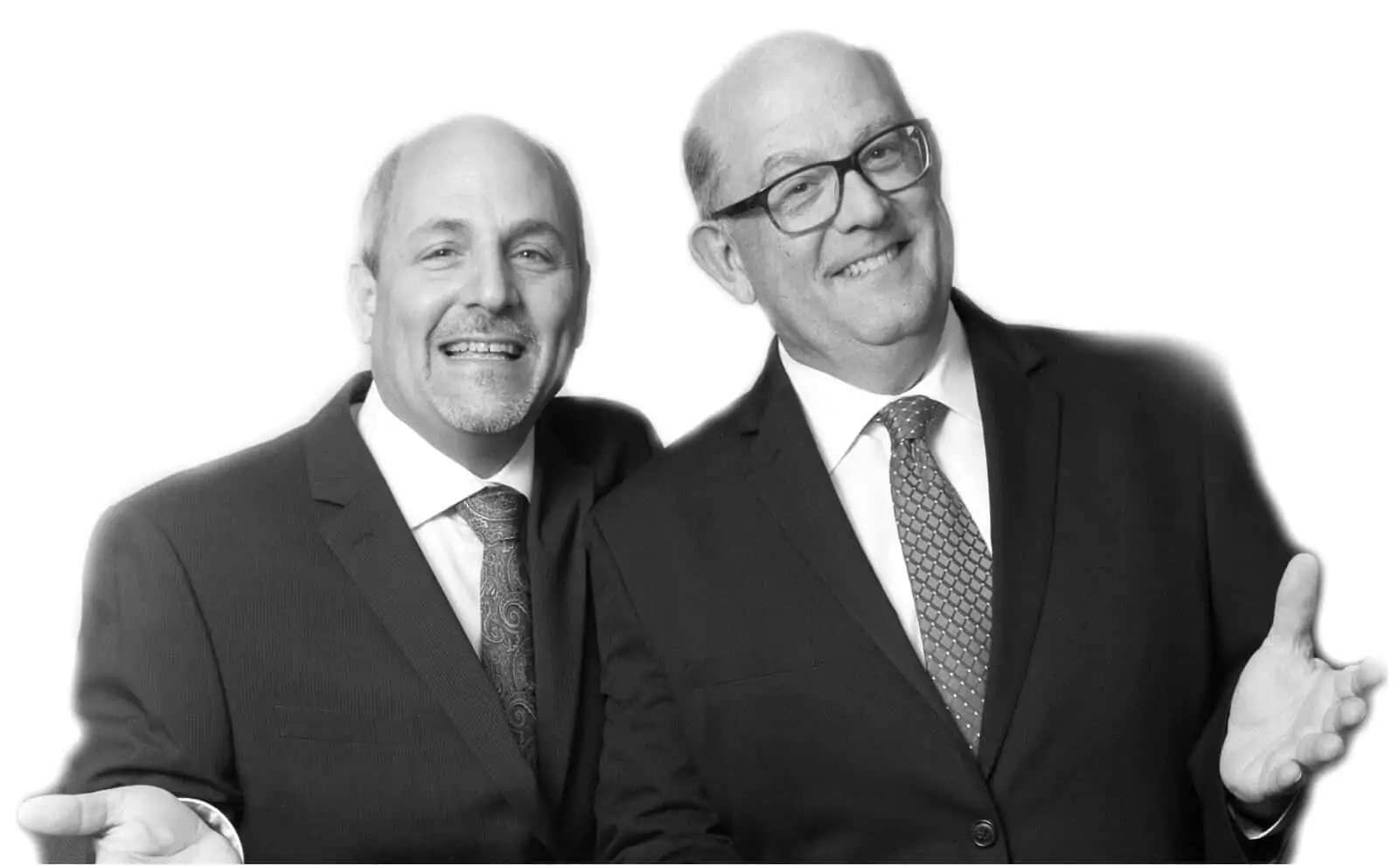 For over 20 years, David Schaeffer and his team have been advising folks just like you on how to navigate the mysteries of Medicare.
Not Ready For A Workshop?
We are still here to help