About the Team
Making Healthcare Planning 123 Easy is what we do!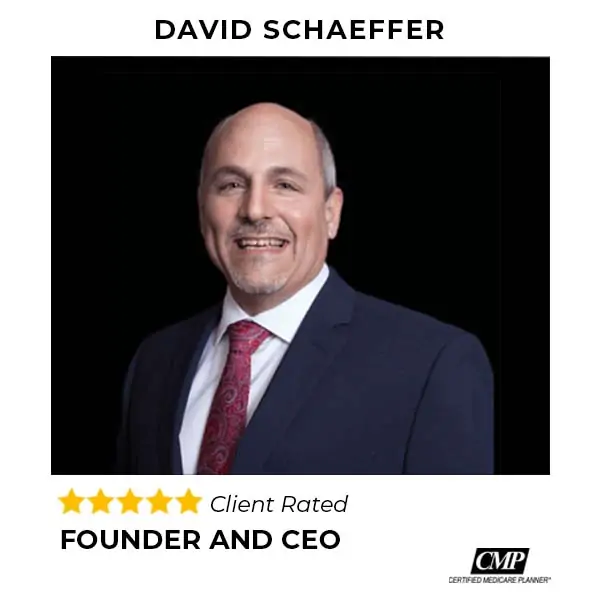 Our mission is to make selecting the most appropriate Medicare plan 123 Easy. Always acting in your best interest, we start with every plan available in your zip code. Not just five or ten plans, but EVERY single option available. In many cases that means reviewing over 5,000 combinations of options to most folks turning 65.
Our process helps you narrow the choices to one or two plans in less that 45 minutes. You select from every company and plan offered in your zip code, not from a short list of "preferred carriers". In our medicare planning meeting, we begin with what's most important, keeping your doctors. Then we research every option available looking to keep your prescription drugs costs as low as possible. (Note: A licensed and certified insurance agent may not ask for your prescription drugs in helping you select a plan. You must volunteer this information under Medicare guidelines.)
We start with your needs. Our process is designed to look at all of your options across all brands. The end result is you will discover a plan that most appropriately meets your needs, not the other way around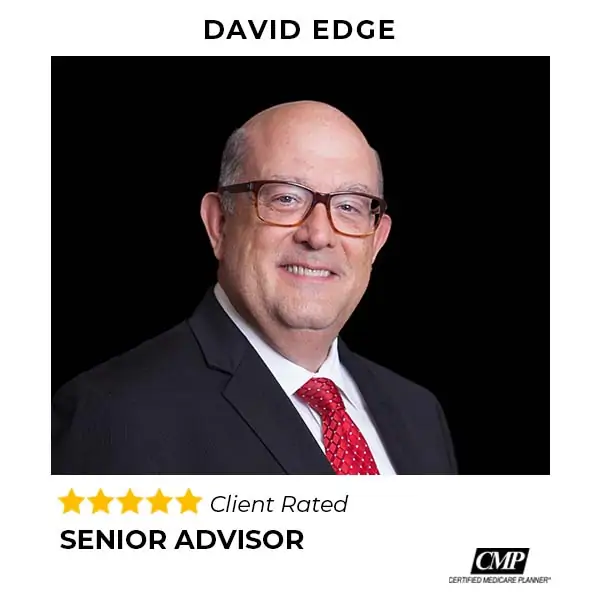 Read full bio
Mr. Edge is one of our top advisors. He brings over 30 years of executive level experience in the financial services industry. When he is not helping clients plan for retirement, he is writing for our blogs, books, and radio show.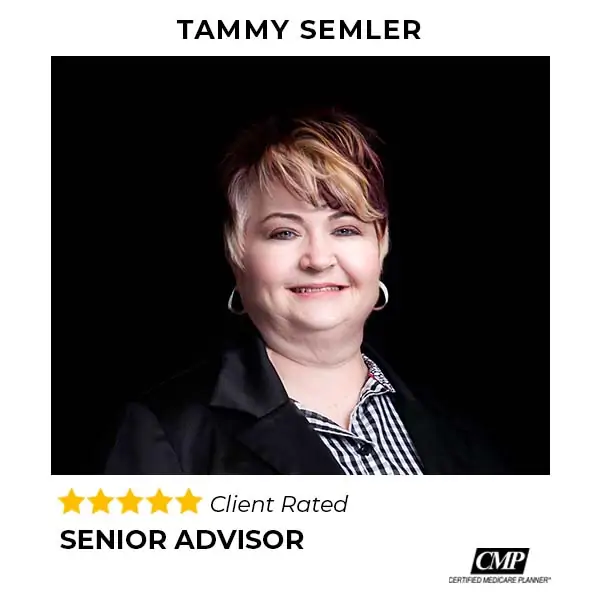 Read full bio
As a full-service advisor, Tammy holistically looks at what a client needs. Whether it be long-term care, income planning, or even legacy planning, Tammy offers comfort and expertise.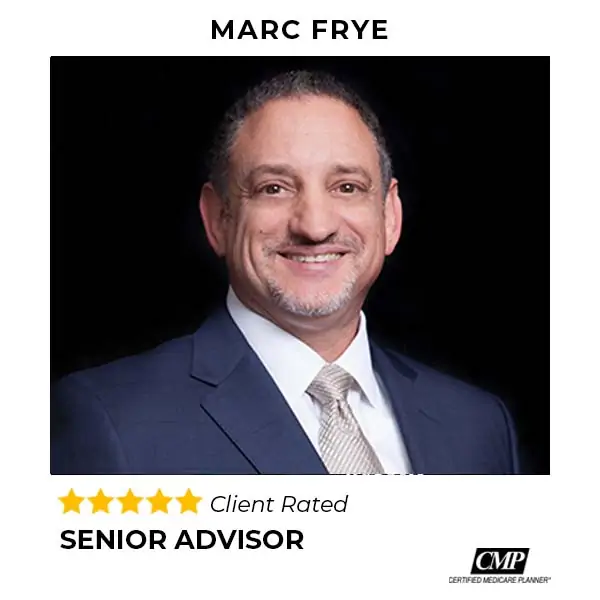 Read full bio
Marc manages the Las Vegas branch of American Retirement Advisors
and 123 Easy Medicare. With his 35 years of experience with advising Seniors on Medicare, Long Term Care and retirement options, Marc is well positioned to assist you and your friends. Give us a call for an appointment or attend one of our many Medicare approved seminars at a public library near you.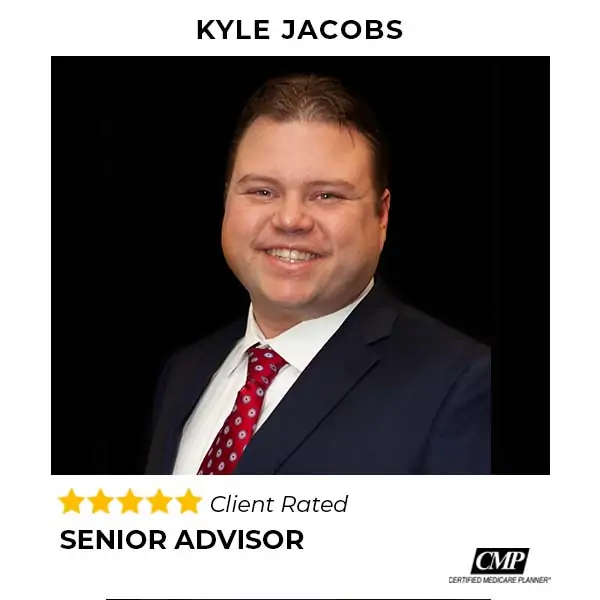 Read full bio
Kyle's experience comprises a 15-year passion for helping people. His experience helping his family manage and grow their local restaurant created a natural progression to the North Scottsdale Chamber of Commerce, where he helped other local businesses grow. He later pursued a real estate license to help folks find their perfect home.
Read full bio
Sharon plays a dual role. As a licensed and certified insurance agent she helps clients select their Medicare plans.  As our client care manager she reaches out to just about every one of our clients, just to say hi. Look forward to her cheerful call!
What our clients are saying

"David was well prepared for our meeting, his notes from our previous meeting very very accurate. David is the most knowledgeable advisor related to Medicare we could ever imagine meeting with. He has the most up to date resources at his fingertips which allowed us to navigate quickly through the maze of options and companies to find the optimal alternatives for our circumstances. "
– Joseph W.

"My mom recently moved to my home and it was almost the end of the month. The office was able to get us in very soon so we can change the insurance and be covered for the next month. David and Sharon were both very understanding of our situation and were so helpful. David explained all the options so clearly and took his time helping my 93-year-old mother understand each part."
-Ellen L.

"Marc is very knowledgeable and professional while being friendly and down to earth. He showed me all of my options and helped me to decide which one was best for me and my family. He took his time and made sure I understood each program. Marc gave me some homework to do to look into saving even more money. I received a lot of mail with Medicare choices for many companies but I am happy I called…"
– Elroy A.

"She (Sharon) was endlessly patient with my questions, searched for my best options, which turned out to be different than my original plan, and she made sure I knew my rights regarding plan changes. I am so glad I didn't try to figure this stuff out on my own."
–Regis D.

"Friendly. Able to explain things so we would understand and not forget after we left the building. No pressure felt. Great advice."
-Karen

"Tammy put my mind at ease concerning this whole necessary mess called Medicare. She gave me sound advice on which plans to select by showing me the bottom line of employee group coverage, Medicare + Medigap, and Medicare Advantage. She even helped me to find solutions for dental, vision, and hearing coverage."
-Thomas R.
Attend a workshop
Located at your public library
Learn how Medicare works in a short 45-minute presentation
Meet with an expert
Schedule a visit
Meet with an advisor that can share every Medicare program available.